European Seafood Summer Wine Dinner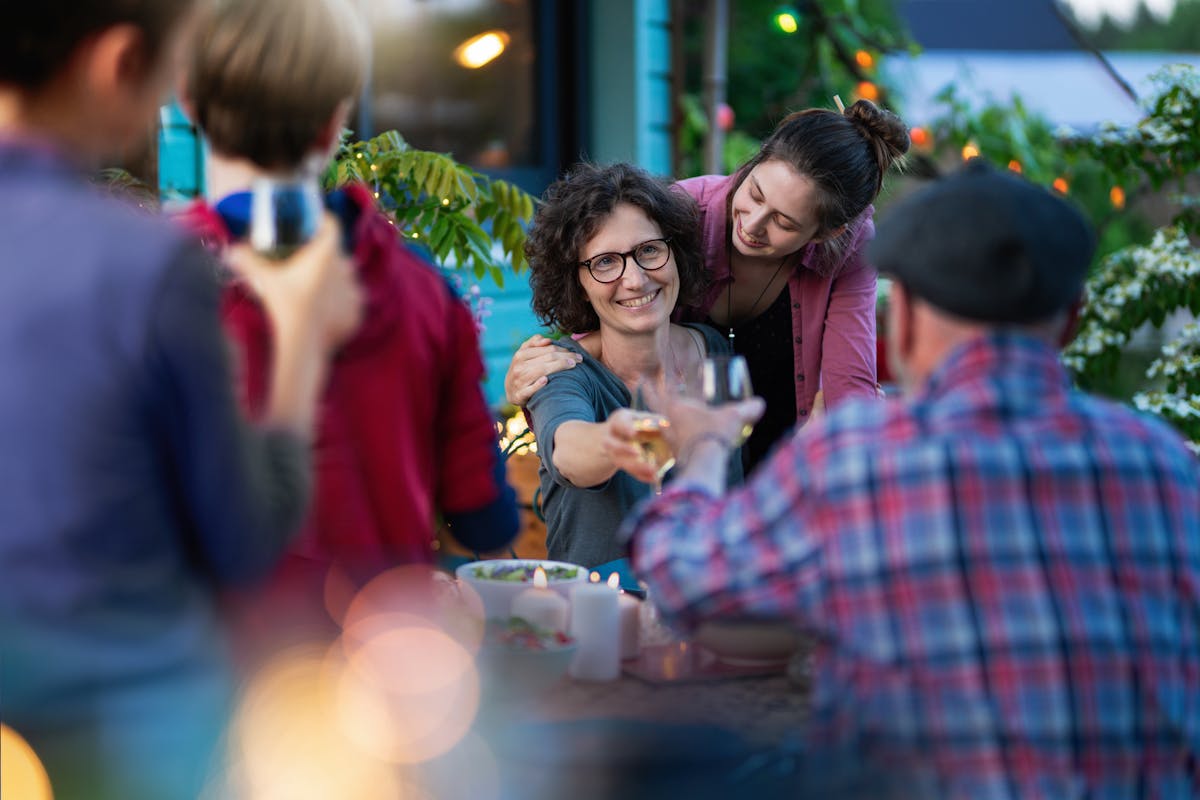 At Sonsie, we aim to provide you with a unique and effortless dining experience through our top-notch International cuisine. On July 27th, Sonsie will host a European Seafood and Summer Wine Dinner event. This event is great for those looking to spice up their date night or for Boston's seafood lovers. Sonsie invites you to partake in their carefully curated four-course tasting menu. The menu includes unique European white wines that pair perfectly with New England's seasonal seafood specials.
The Menu
At Sonsie on Newbury St, we aim for you to have a unique experience, from brunch with your friends to a first-date dinner. The menu provided for our European seafood summer wine dinner offers four courses with a selection of seafood sourced from the New England region and meticulously paired with white wines from various European countries. Each course has been crafted to enhance your taste buds with the coordinating wine. A sneak peek into the first course includes a Sabayon of Pearl Tapioca with Martha's Vineyard Oysters and Regiis Ova White Sturgeon Caviar paired with a glass of Gruner Veltliner, Brandl, Kamptal Austria 2019. Gruner Veltliner is a dry white wine that primarily grows in Austria. From the mountains of Austria to the Sicilian islands, join us for a perfect seafood wine pairing dinner with Chef Kyle at Sonsie.
Chef Kyle Wallace
The experience of the European seafood summer wine dinner was created by none other than Sonsie's Chef Kyle Wallace. Kyle has had plenty of experience with New England seafood as he grew up just south of Manchester. He studied at the Culinary School at New England Culinary Institute. Soon after, Kyle moved to Maine to gain experience in a modern European restaurant. After returning to Boston, Chef Kyle soon became the head Chef of Sonsie and now oversees the brunch, lunch, snack, and dinner menus. Our Chef at Sonsie has created monthly wine dinner nights to provide the city of Boston with mouth-watering experiences.
Monthly Wine Dinner At Sonsie
Join us Wednesday, July 27th, starting at 6:30 pm for Sonsie's European Seafood Summer Wine Dinner. Dress to impress as you indulge in a four-course meal with accompanying wines from Europe's notorious wineries. Sonsie is located on Newbury Street in Back Bay; you can secure your spot today by purchasing a ticket here. If you have any remaining questions about our monthly wine dinner, please feel free to contact us at (617)351-2500.