What To Expect At A Private Holiday Party Event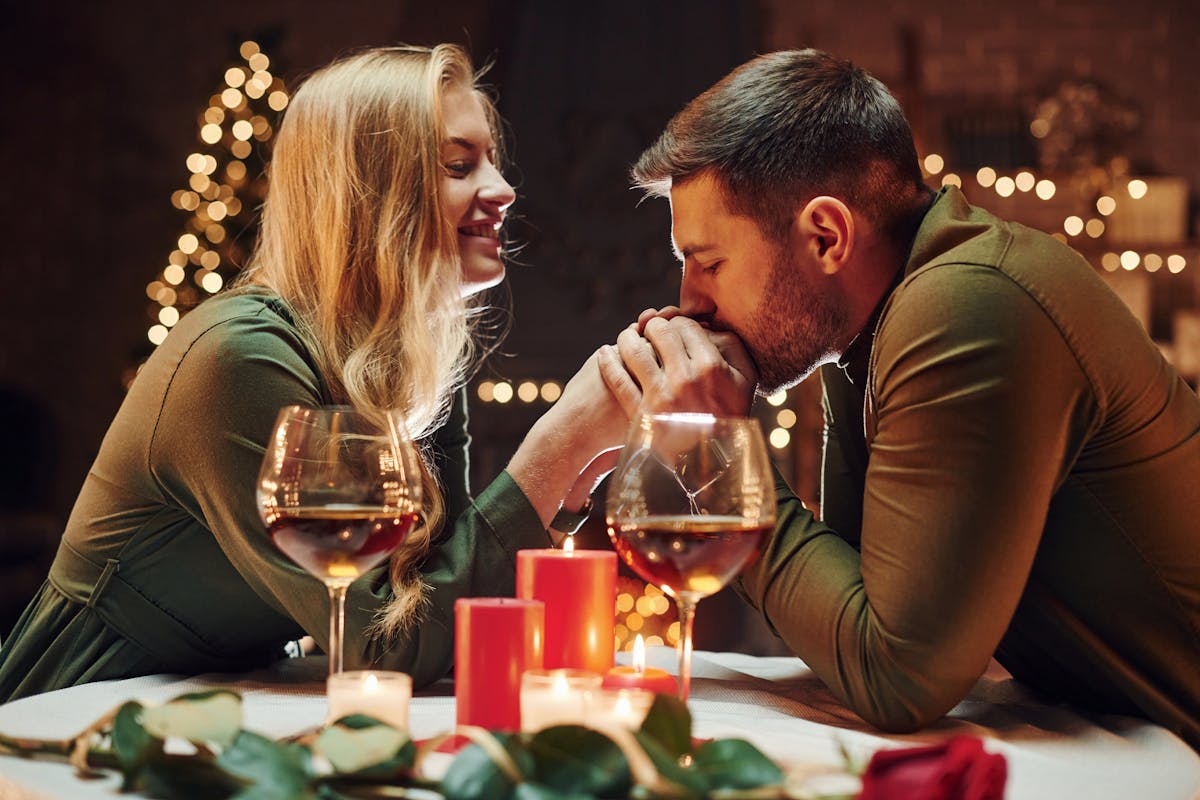 At Sonsie, hosting a private holiday party never has to be stressful. We aim to provide top-notch service while you enjoy time with your guests. Our restaurant offers a variety of options that make us perfect for hosting your private, corporate, or social holiday party. When booking your private event, you can choose between four different event menus and buy out the restaurant or use our private Wine Room to host your guests. Our team is prepared to help you plan and host the holiday party that you have dreamed of. Continue reading to find which event space will be ideal for your holiday party guests.
Large Groups
Sonsie is located on Newbury Street in the Back Bay and offers a restaurant buyout option for holiday parties with large numbers of guests. Our restaurant buyout option has a capacity of 300 guests, which is perfect for your next corporate or social event. When entering Sonsie, you will notice our beautiful French doors and a European lounge with deep leather chairs and sofas. Our amenities for large private holiday parties include a full bar and lounge access and on-site catering services. We look forward to working with you and your team to create the perfect holiday party to match any event or budget.
Small Groups
Looking for a more intimate private holiday party? Our Wine Room features an elegant old-world feel with modern designs. Our Wine Room also features a walk-in temperature-controlled glass wine cellar that your guests will love to experience. This space is full of rich colors, textures, and tones, perfect for your holiday party. Our Wine Room is perfect for private holiday parties and holds a capacity of 36 guests. Our location provides on-site catering services and offers four menus for you to choose from. This setting will bring you and your guests closer together with the comfort of your favorite Sonsie signature items.
Host Your Next Holiday Party With Sonsie
If you and your team are looking for a semi-private event, please contact us today as we would love to explore other options to make your holiday party one to remember. Please contact our team today if you would like to learn more about how you can start setting up your holiday party. You can reach us at (617) 351-2500 or fill out an inquiry form today!