Host Your Next Private Event At Sonsie!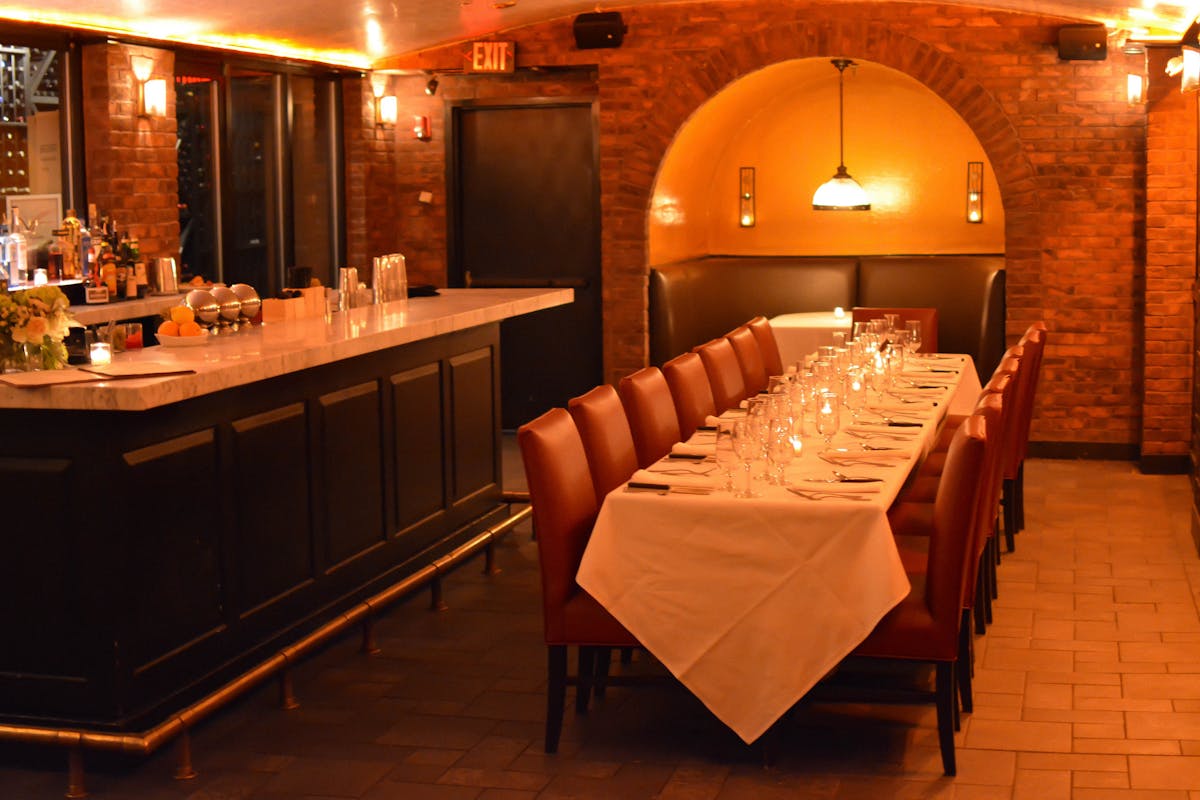 Planning special occasions can be stressful for everyone involved, eliminate some of that stress and let us host your next private event at Sonsie! Our team of experts is prepared to host the event of your dreams and take care of the tiniest of details. At Sonsie we have been exceeding our customer's expectations for over 28 years so you can be confident that your event will be in good hands. We have a selection of spaces available to rent that would be ideal for birthdays, baby showers, work events, anniversaries, and more! Keep reading to learn more about hosting an event at Sonsie!
Event Space
Private events at Sonsie are primarily hosted in the private wine room. This room offers ample privacy and a cozy ambiance that will provide a warm inviting presence for your guests. This room features a wine cellar and a fully stocked bar. Take a look at the room for yourself on our events page to get a better idea of the space your event will be taking place in. Feel free to fill out an inquiry form while you are there so you can take the first step to plan your event! Our staff will be happy to help accommodate your needs.
Private Event Menu
When hosting your event at Sonsie you have access to our full catering menu! There are a few different options you can choose from depending on the size and style of your event. For smaller sit-down dinners we suggest opting for the three-course pre-fixe menu. Meals in this selection are $75 per person and guests will have a variety of options to choose from. For larger dinners, we suggest the four-course pre-fixe menu. Meals in this selection are $95 per person. If you're looking to host a brunch as opposed to a dinner you're in luck because our catering menu features a brunch buffet option starting at $55 per person equipt with all of the breakfast essentials. If you are hosting a reception we suggest ordering from the reception catering menu. Dishes start at $7 per piece with an order minimum of 12 pieces.
Private Events at Sonsie
Host your next event at Sonsie in Boston! With our delicious food, impeccable service, and beautiful ambiance your next celebration is sure to be the talk of the town. Fill out an inquiry form today to get started and feel free to call us at (617)-351-2500 with any questions or concerns. We look forward to touching base with you!