Refreshing Bites To Try This Spring at Sonsie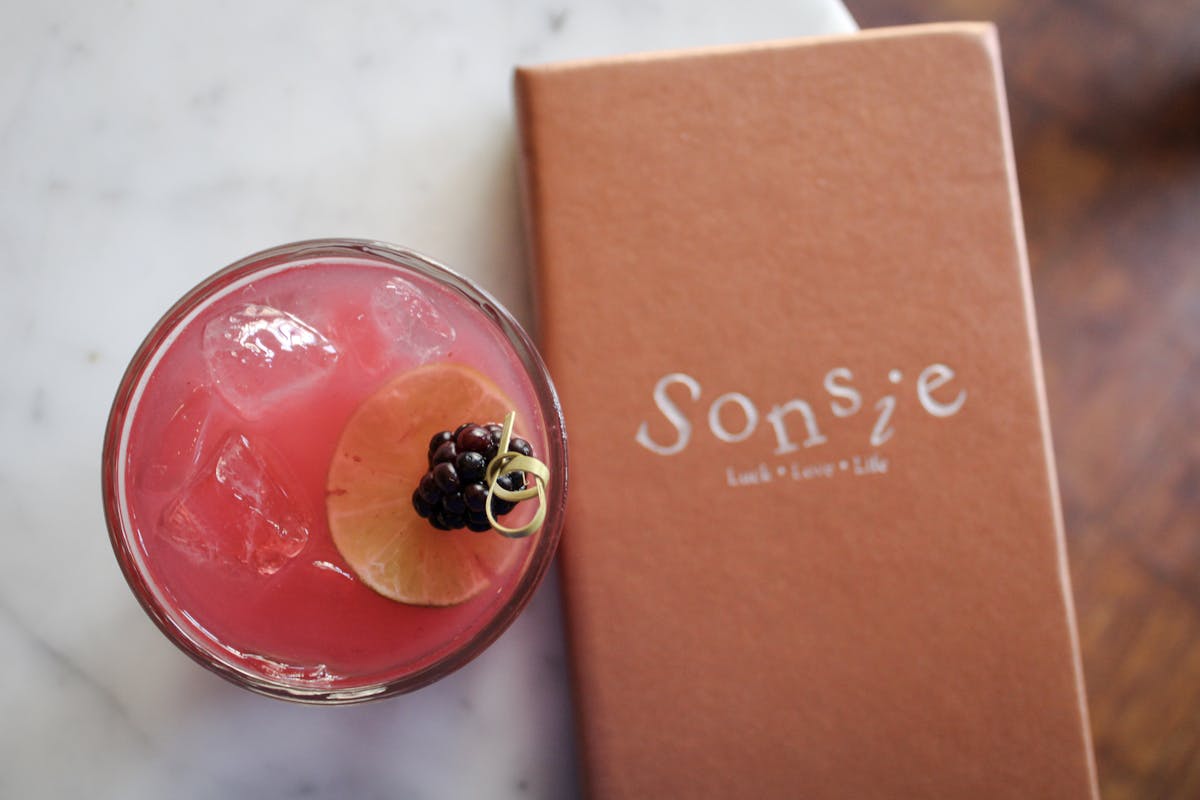 The birds are chirping and the days are growing longer and longer. Spring is here! Delight in this new season by dining in at Sonsie! Our menu features a range of dishes, cocktails, and mocktails that will get you ready for Spring. Come by after a day of shopping on Newbury St. and delight in what we have to offer! Below are some of the dishes and drinks we suggest trying out this season.
Chickpea Salad
Spring and salad just go together! Nothing is better on a warm day than a refreshing bite into fresh crisp greens. Our Chickpea salad is made up of bibb lettuce, red onion, pepper, cucumber, feta, kalamata olives, and chili coated in a house-made lemon vinaigrette!
Margherita Pizza
Our pizzas are just the thing you need to satisfy your hunger after a long day of shopping! You can never go wrong with enjoying a classic Margherita pizza! Prepared fresh daily our Margherita pizza is topped with fresh mozzarella, San Marzano tomatoes, fresh basil, and pecorino cheese!
Ose French
One of the cocktails new to Sonsie in 2022! This fruit beverage is crafted with a blend of Mulholland vodka, lemon, grapefruit, and Alice Osé sparkling Rose! A sweet and sour drink perfect to enjoy with the girls post-retail therapy.
Cucumber Lemonade
For those who are not in the mood for an alcoholic beverage rest assured we have got you covered. Our cucumber mocktail is just the thing you need to relax on a lovely spring evening. The tart-sweet lemon flavor paired with the cooling cucumber is just the thing you need to wind down after a day in the city.
Visit Sonsie on Newbury St. This Spring
Come by Sonsie on your next trip to Newbury St in Boston! We have been serving guests in Boston for over 20 years, our reputation speaks for itself. Explore our menu to see the other dishes & cocktails that we serve. Make a reservation today to secure your spot.