Meet Our Chef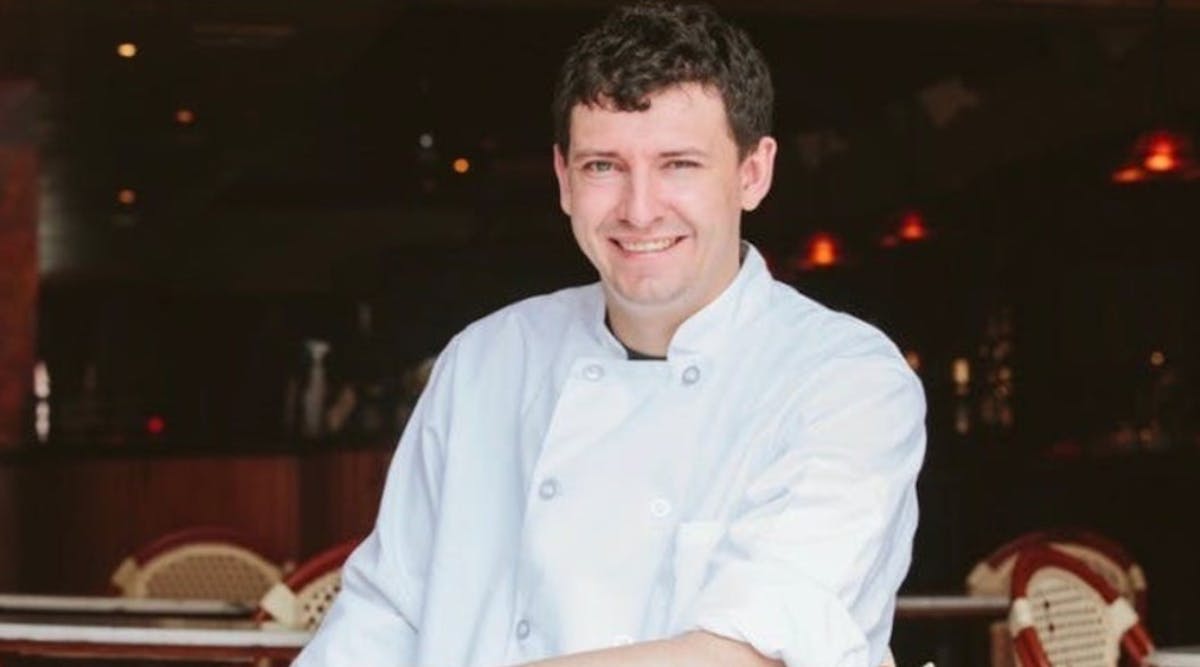 Ever wonder who is behind Sonsie's fantastic menu? Look for Chef Kyle Wallace, our Executive Chef who oversees the brunch, lunch, snack, and dinner menus at our trendy Back Bay spot. Wallace uses his knowledge and experience to craft top-notch internationally inspired menus to wow you and your guests. Continue reading to learn more about Chef Wallace and his journey to becoming Sonsie's Executive Chef!
Background
Chef Kyle Wallace grew up in Manchester, NH, where he attended a boarding school in Vermont and found a passion for slow foods and farm-to-table cooking. He later returned to Vermont to attend culinary school at New England Culinary Institute, where he learned all the skills to begin his cooking career.
After culinary school, Wallace's career began with an internship in Cambridge before moving north to Maine to jumpstart his career as a cook at Natalie's, a Relais Chateaux property. Making his way back to Boston after gaining ample experience, he worked his way up to Executive Sous Chef. He was then promoted to Chef De Cuisine and moved to the Financial District until the pandemic hit.
New Beginnings
In 2021 Wallace found his new home on Newbury St at Sonsie. Operating Sonsie as the Executive Chef, he oversees and creates all menus. Sonsie serves a top-notch internationally inspired fare. Chef Wallace finds new ways to inspire and bring a monthly wine dinner event each month. Keep an eye out this month for our new event! His combination of fresh flavors and brilliant food combinations create a mélange of signature dishes and nightly specials that keep our customers coming back for more!
Visit Chef Wallace at Sonsie
As we rave about Chef Wallace's journey and international fare, visit Sonsie on Newbury St to make your own opinion. From our Asian Inspired dishes to brunch in our outdoor dining, you will want to make Sonsie your next stop in Back Bay! To order online or make a reservation, please call us at 617.351.2500. We look forward to seeing you soon!