Can I Order Oysters at Sonsie?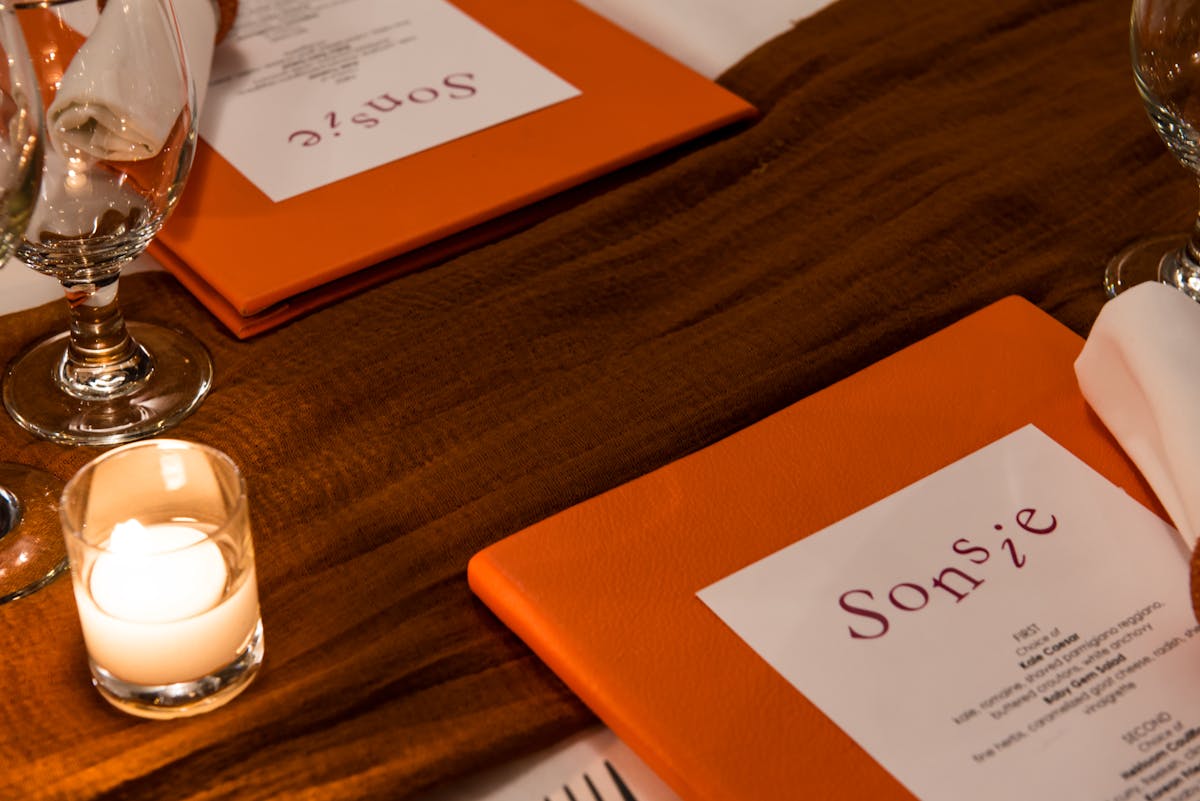 At Sonsie on Newbury St, we offer a selection of fresh oysters daily. Served over ice, these oysters on the half-shell are a delicious treat to refresh you during a long shopping day. Whether you are visiting or a local, here is everything you need to know about Sonsie's Oysters!
Our Variety of Oysters
An oyster's flavor is directly affected by its environment; more often than not, they share similar genetic makeup, but small flavor differences will set them apart. While our menu and the selection of oysters change daily, here are a few types that you might see on your next visit to Sonsie. Local to the Massachusetts area, Wellfleet oysters are great-tasting oysters with plump meats offering a mild sweet flavor, brininess, and a crisp clean finish. Island creek oysters are another common selection with a highly segmented flavor profile, strong salinity up front gives way to the vegetal, buttery richness, and a long sweet finish.
Perfect Pairings
It's hard to beat fresh oysters on the half-shell. Finding the perfect pairings to compliment your oyster order can be tricky. Luckily, at Sonsie, you can recreate your favorite surf and turf theme by ordering our steak au poivre, or simplifying it with a side of Pommes Frites.
Alternative Options
If you plan on visiting Sonsie and oysters are not your favorite, we have a wide variety of shellfish-free small plates, entrees, and sides. Start your meal off right with one of our delicious cocktails, such as various Negronis, Sonsie classics, and pitchers for the whole table to share. Try out our pork belly bao buns and soups or salads to start the evening, and choose a vegetarian entree such as our roasted honey nut squash. Regardless of your preference, Sonsie will have a selection of options for you and your guests to enjoy!
Enjoy Oysters at Sonsie!
Start or end your day the right way by eating oysters on Newbury St. At Sonsie, our $4 oysters, seafood selections, and gorgeous venue will surely please you and your guests. If you're interested in learning more about our menu or would like to secure a reservation, please don't hesitate to reach out to our team. Secure your table by calling (617)351-2500 or online today!