Where to Eat Oysters on Newbury Street?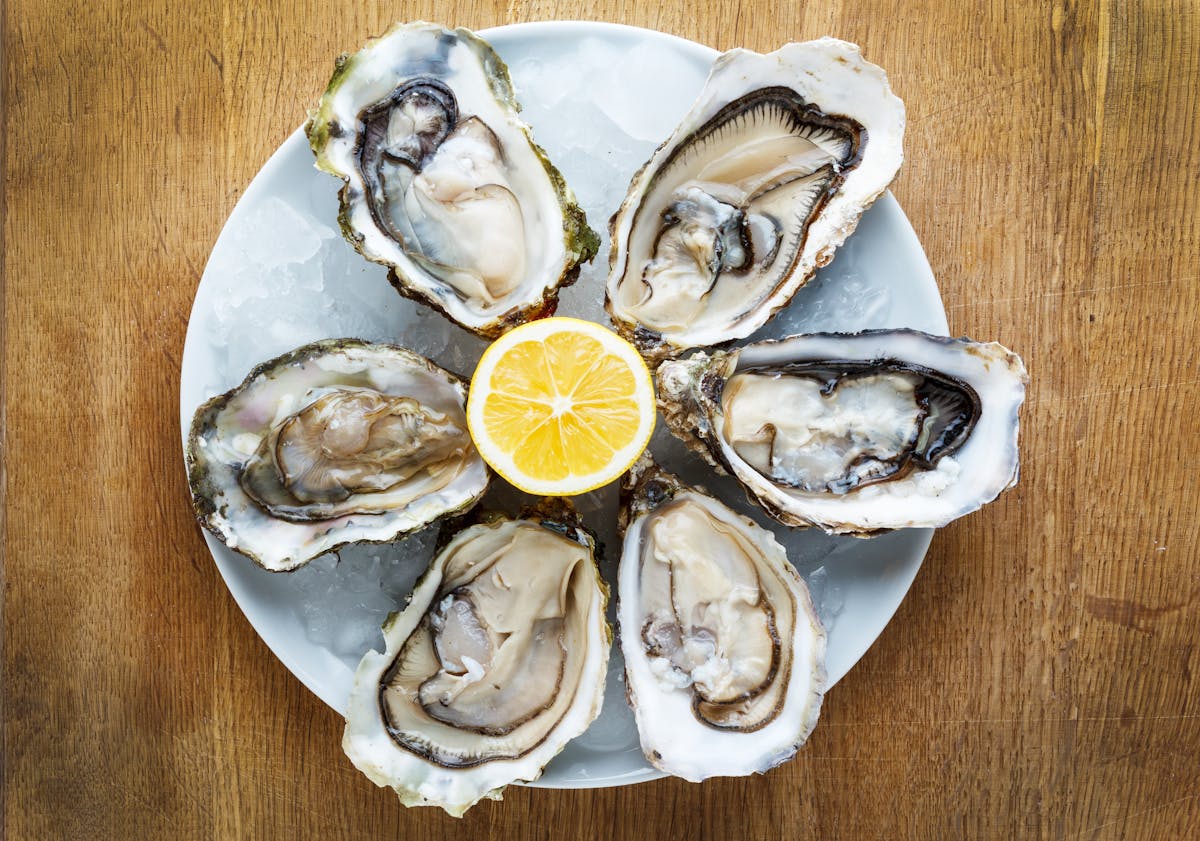 If you're a raw bar fanatic living in the Back Bay, we have the perfect place for you! Please enjoy a daily selection of Oysters here at Sonsie. We offer fantastic fare with an even better atmosphere. You'll love living near Newbury Street once you start dining at Sonsie!
The History of Newbury Street
During the Back Bay expansion in the mid-19th century, Newbury Street developed over nearly forty years. The Newbury Street expansion was necessary because of its increasing population and housing demand. The original purpose of Newbury Street was to serve as a residential neighborhood. Much of Newbury Street's development history can be discerned in the details of the buildings. Now, it is seen as a luxurious, historical place to reside. With the entire street dedicated to shopping, dining, and entertainment, Newbury Street is a bustling neighborhood of the Back Bay.
Oysters in New England
Below you will find some of the different types of Oysters across New England.
Massachusetts
Barnstable:
The oysters have a white to brown coloring. They are medium cups with a light and clean brininess. Additionally, they are somewhat sweet.
Cotuit:
These medium to large-sized oysters have silky-smooth meat with a clean and lingering ocean essence.
Island Creek:
These oysters are large shells with a small piece of meat. They are both sweet and slightly nutty in flavor.
Wellfleet:
Wild samples of these oysters can vary from very good to excellent. They are deep cups with strong brininess and a sweet, seaweed-like flavor. As opposed to wild samples, farmed Wellfleets are also consistently good, with a similar sweet and salty taste with a coppery finish.
Maine
Bagaduce:
These deeply cupped oysters have a fruity, almost berry-like finish.
Glidden Point:
These oysters are known as the "Big boys from the Damariscotta River." They have a slightly salty, crisp, and clean ocean flavor.
Pemaquid:
These are very plump, crisp, and cold-water oysters with a rich finish.
Rhode Island
Moonstone:
These oysters are often power-washed to produce pearl-white shells. They consist of silky-smooth meat with a full-bodied, rich saltiness.
Ninigret:
These oysters are medium-sized, with a creamy, nutlike taste at first and a clean, salty finish.
Connecticut
Stonington:
These oysters are deep cups filled with plump meats, mild saltiness, and a sweet finish.
Sonsie's Oysters Will Leave You Wanting More
Between our Oysters On The Half Shell for $4 each and the other seafood fare we offer in the dining room, Sonsie is the best place on Newbury Street to enjoy this. If you're interested in learning more about our menu or would like to secure a reservation, please don't hesitate to reach out to our team. You can contact us by calling (617) 351-2500 or by filling out a contact form on our website today.