Why You Don't Want to Miss Our Late Menu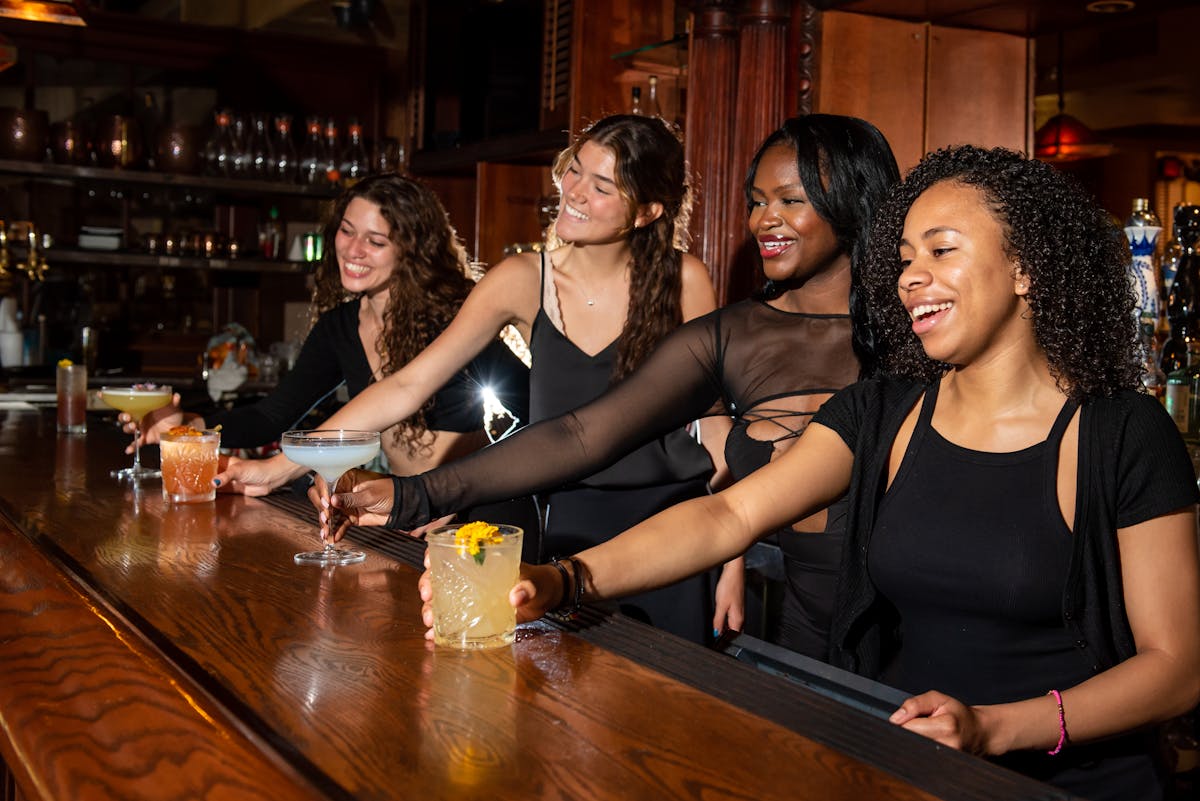 Aside from our stunning cocktails, light fare, and dinner options, Sonsie is now serving a late-night food menu! Our late-night menu is perfect if you are looking for a restaurant to grab drinks and enjoy each other's company, and it is a great place to wind down after an eventful Friday and Saturday night. Will we serve you this weekend?
What's The Late Night Menu
The late-night menu consists of Sonsie's entire pizza and gyoza menu. Our late-night menu is offered to serve customers a meal if they miss our regular hours. Our late menu is available on Fridays and Saturdays from 11 pm-12 am and is the perfect time to grab a bite to eat before you head home! Don't wait until you are home to realize you need a bite; pick one up the next time you are in Back Bay on Friday and Saturday nights.
Pizza
Offered on our dinner and late-night menu, you will find our extensive pizza selection! The selections include Margherita, Soppressata, Signature Burger, Prosciutto & White Fig, and an Eggplant Parmigiano pizza. Along with these selections of pizza, you can choose to add an order of Hummus with a Mediterranean salad and house pita. If you want an alternative to pizza, check out our Gyoza Dumpling options!
Dumplings
Along with our late-night pizza options, Sonsie offers dumplings as some of our most popular Asian-inspired dishes. These Gyoza Dumplings are made fresh in-house every day so you can get the most out of your experience. We offer a variety of dumplings to choose from, such as our pork & ginger, miso chicken, and Shiitake mushroom & Napa cabbage. You may also want a sauce to dip your dumplings in. Our sauces include; sesame, chili oil, soy ginger, and Nuoc Cham. As an option many choose for their dinner, these dumplings will end your night on a high note!
Try Our Late Night Menu at Sonsie
Sonsie is the place to go for your late-night bites, and enjoy pizza and gyoza dumplings to end your night in the city! Located on Newbury Street in Back Bay, book your next reservation with us online or over the phone. For more information about placing an online order, contact us today!