How to Spend a Day in Back Bay Boston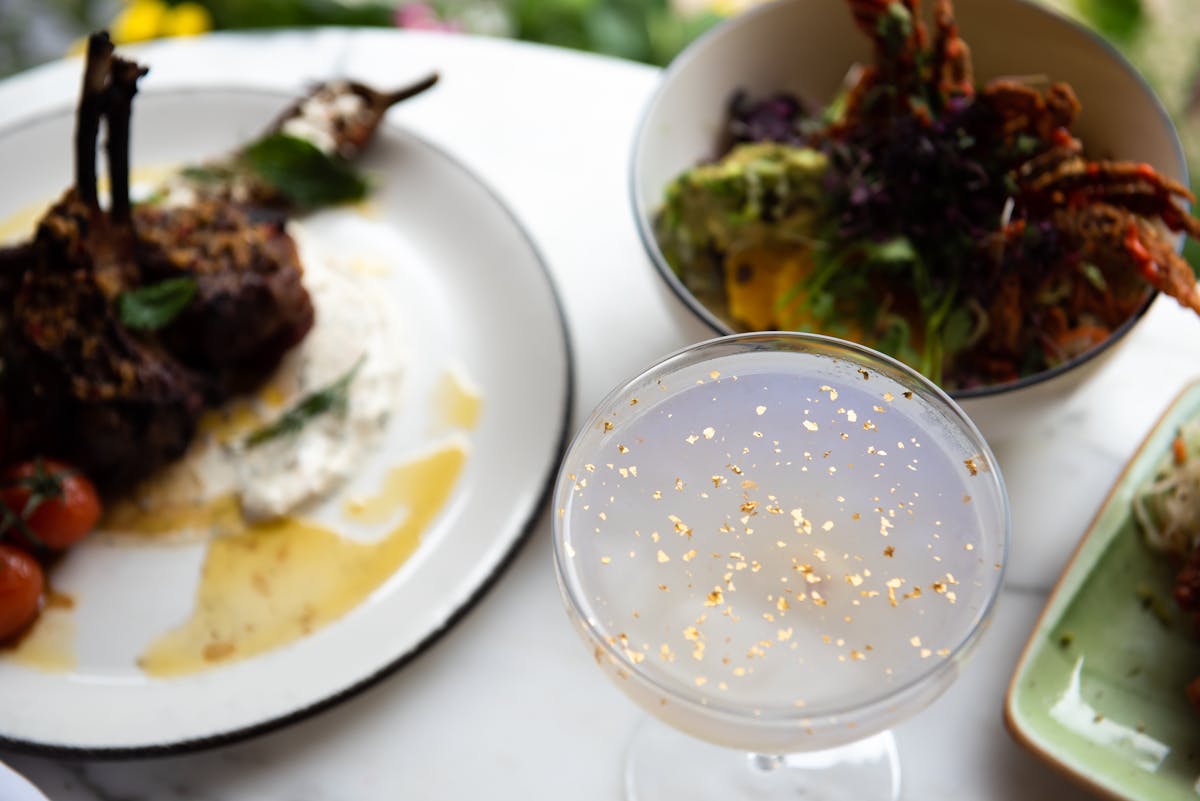 Whether you are local or visiting, Back Bay Boston has many entertaining and fun options for all to enjoy. From a relaxing day with a stroll down the Commonwealth mall to a busy day shopping on Newbury St, we have all the fun things you can do! Continue reading to see how we would spend our day in Back Bay.
Shopping on Newbury St
You may have heard about the famous Newbury St, but here are some key takeaways to consider during your shopping extravaganza. This mile-long stretch is full of shops, salons, galleries, and restaurants. The key to your successful shopping trip is picking a time that others will not, as Newbury St is a key destination that you may want to visit the lines when shopping can become lengthy throughout the day. Start your day shopping before everyone is out and about to beat the crowds.
Grab a Bite at Sonsie
While shopping may be the start of your day, it can tire anyone quickly. Restore your energy with a delicious bite at Sonsie on Newbury St! With an outstanding eclectic menu, Sonsie is known for its Newbury St view. At Sonsie, you can enjoy Asian-inspired dishes or get your seafood in New England's heart. While you are digging into delicious small plates, don't forget to quench your thirst with their signature mixed cocktails.
Stroll Down The Mall On Commonwealth Ave
If you are a fan of walking, you'll love this designated pedestrian section on commonwealth ave, which locals refer to as the mall. This historical, long avenue features a path through trees, grassy areas, park benches, and statues. If you need to take a break in the shade, this is the spot for you! Newbury St and the mall run parallel to each other, and both lead to our next destination, the Public Garden and the Boston Commons.
The Boston Commons & Public Garden
If you have followed our guide thus far, your first stop will be the Public Garden. Upon entering, you will see a few statues as well as gorgeous landscaping and flowers throughout the warmer months. As you walk through, you may notice a pond that is used for swan boat tours and is home to all kinds of birds. As you enjoy this open space and listen to the faint sound of music, you will cross the street and begin your journey into the Boston Commons. The Common is considered one of the oldest parks in the country. Rich with history, this park offers 50 acres of freedom. Follow the paths and find the fields where many choose to play and bring their dogs. Upon exiting the Boston Common, you can choose to venture into Beacon Hill, the Theater District, or call it a day!
Visit Sonsie Today
Take yourself on the best tour of Back Bay today, and visit Sonsie along the way. Refuel your energy to complete our list of activities. Contact us today to make a reservation and check out the rest of our menu! We look forward to serving you soon!