Valentine's Day at Sonsie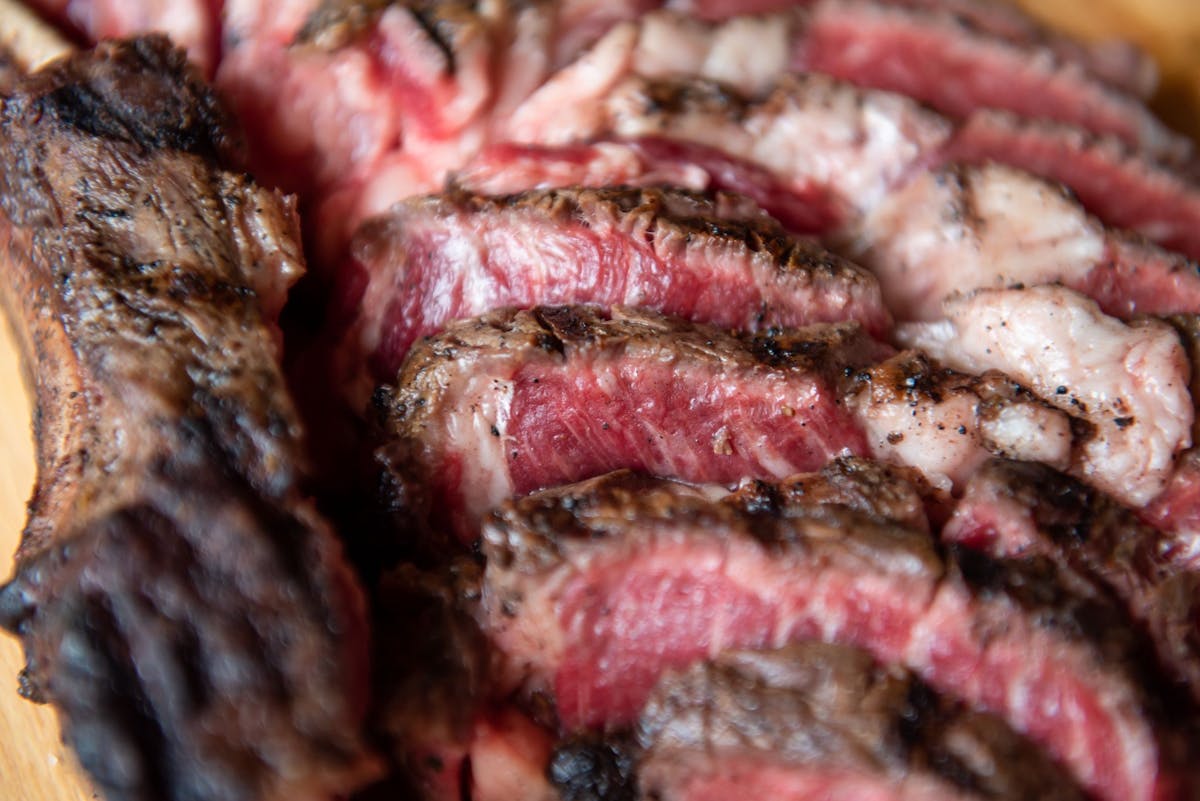 Join us for an amazing Valentine's Day dinner at Sonsie! On Tuesday, February 14th, enjoy a three course meal with your loved one for an amazing price of $85 per person. For more information about the menu and what it entails, please continue reading below.
Starters
The following options are available as starters for your first of three courses:
Lobster Bisque
Cognac, Roasted Tomatoes, Lobster Shumai, Pickled Celery & Crème Fraiche
Roasted Quail
Wild Mushrooms, Red Quinoa & Smoked Hazelnut Jus
Caesar Salad
Romaine, Radicchio, Smoked Peccorino, Garlic Crutons & Herbed Dressing
Mains
The second course is going to serve as your entree for this dinner:
Bay Scallops
Tom Yum Broth, Roasted Pearl Onion, Kaffir Lime, Confit Tomato & Prik Pao Kathi Butter
Herb Gnocchi
Apple Bechamel, Parsnips, Watercress, Pear & Sake Vin Cotto
Beef Tenderloin
Pan Roasted, Pommes Puree, Thai Basil, Preserved Tomato & Smoked Bordelaise ($7 Supplement Fee)
Deserts
Lastly, please choose one of the following desserts as your third and final course:
Chocolate Bread Pudding
Strawberry Clafoutis
Dark Chocolate Sponge, Toasted Almond Granola & Strawberry Reduction
Dine with Sonsie Every Valentine's Day
Have you made your decision on what each course menu item will look like for your Valentine's day dinner? If you have any outstanding questions, or would like to secure your reservation, please don't hesitate to contact us at Sonsie. Make our restaurant your go-to for every Valentine's day! To get in contact with us, please call (617) 351-2500 or fill out a contact form online. We look forward to helping you celebrate your love today and every day!