Sonsie's 29th Birthday Celebration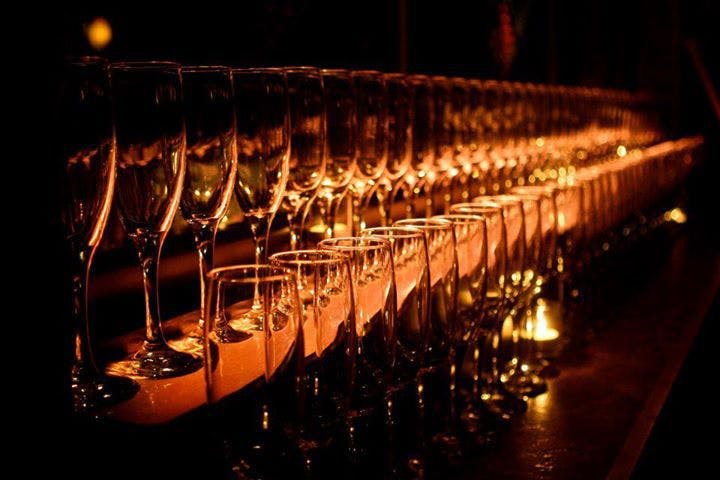 Sonsie celebrates over twenty-nine years on Boston's famous Newbury Street, serving top-notch International cuisine. Please join our 29th Birthday Celebration on Friday, December 8th. For more information, please continue reading this blog post.
About Our Boston-Based Restaurant
Seven days a week, Sonsie boasts beautiful French doors that translate to an open sidewalk cafe in season and a European lounge with deep leather chairs and sofas. The mahogany bar serves the best martinis in town from an experienced lot of friendly bartenders, and the brick oven churns out eclectic pizzas throughout the day. It is easy to relax at Sonsie and enjoy the classical music reflecting the restaurant's ambiance as the day progresses into the night.
A Restaurant To Host Private Events
We offer various options that make us the perfect location for private, corporate, and social events such as birthday parties, rehearsal dinners, baby showers, anniversaries, and occasions of any kind. Check out our beautiful private room and get to planning. Also, you can book your company's Holiday Party with us! Enjoy festive holiday cocktails and feast on Sonsie's delectable bites in our beautiful Wine Room.
Contact Our Team at Sonsie Today
Contact our team today for more information on what to expect at Sonsie's 29th Birthday celebration. We're happy to answer any questions you may have to accommodate your needs. To get started, please call us at (617) 351-2500, or fill out a contact form on our website today. We look forward to hearing from you!