Restaurants to Try During Our Renovation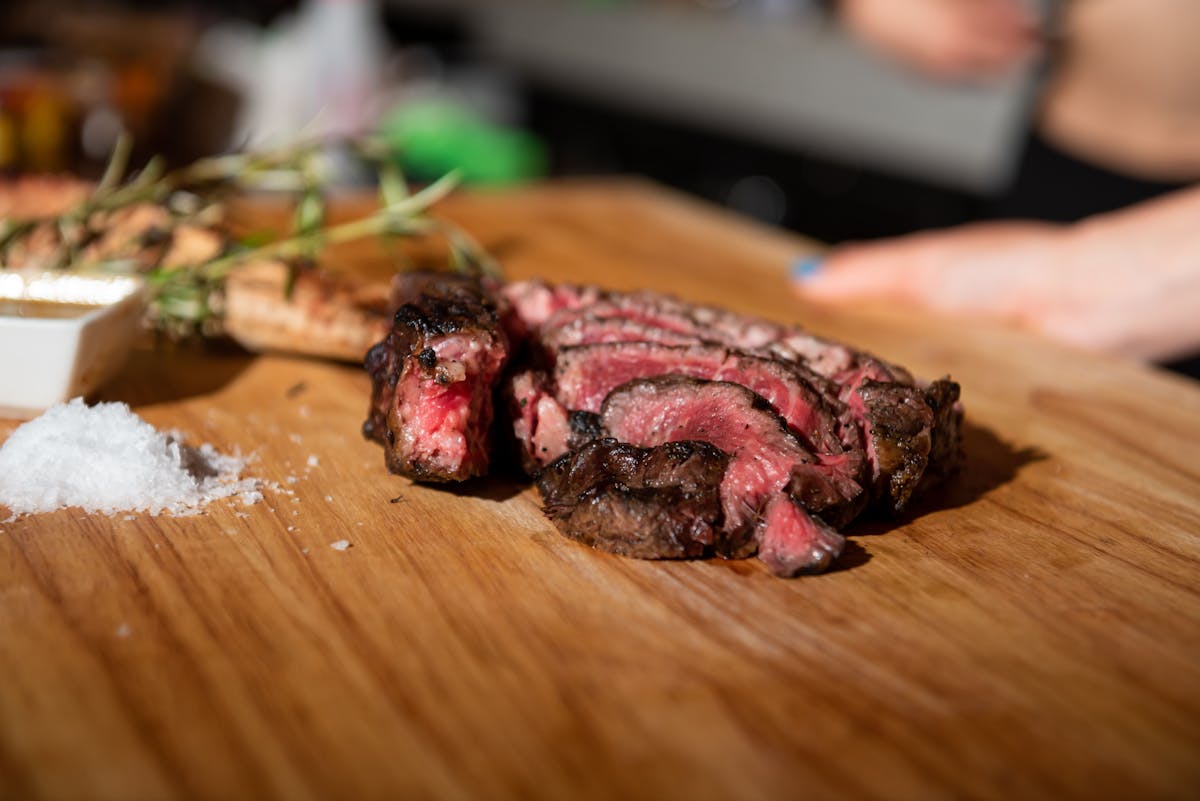 Sonsie will be closed for renovations for the next few weeks. In the meantime, be sure to check out some of our sister restaurants! Below are some of our recommendations.
Back Bay Social
At Back Bay Social, you'll find friendly company, good conversation, craft beer and unique cocktails in the heart of Boston's Back Bay. In a comfortable and lively atmosphere, we pride ourselves on providing top-notch hospitality in a vibrant neighborhood restaurant. We guarantee you'll be eager to return to us whether you're joining us for a cocktail after work, a date night dinner, or a weekend brunch with friends. As one the city's favorite neighborhood hangouts, we encourage you to come in, sit back, relax, and enjoy.
Rochambeau
A modern twist on a classic French brasserie, Rochambeau is located in the heart of the Back Bay. Offering a stunning dining room, casual café, hip bar & lounge, private dining spaces overlooking Boylston Street, and a beautiful outdoor patio, Rochambeau attracts guests throughout Boston and beyond. With several levels, two bars, two dining areas, a café, an outdoor patio, and a multi-function private dining room, Rochambeau offers an exceptional layout encompassing two levels, two bars, two dining rooms, a café, and an outdoor patio.
Summer Shack
The Summer Shack serves fresh New England style seafood in a fun, casual setting. We offer a plethora of oysters on the half-shell, local & seasonal grilled fish, crispy fried seafood, and of course, steamed and specialty lobsters, including our signature clambake and the famous pan-roasted lobster. If you're not a fan of seafood, we do offer steaks, burgers, and our award winning fried chicken. Enjoy a variety of beers on tap, a wide selection of wines, and our specially crafted Tiki cocktails that make even the most brisk New England day feel like summer!
Be Sure to Keep an Eye on Our Website!
Once we reopen, be sure to come back to visit our website to see any new updates, happenings, and other news. We hope you enjoy visiting one of our sister restaurants in the meantime, and be sure to come back and check out the new and improved Sonsie!