Our Autumn Menu Favorites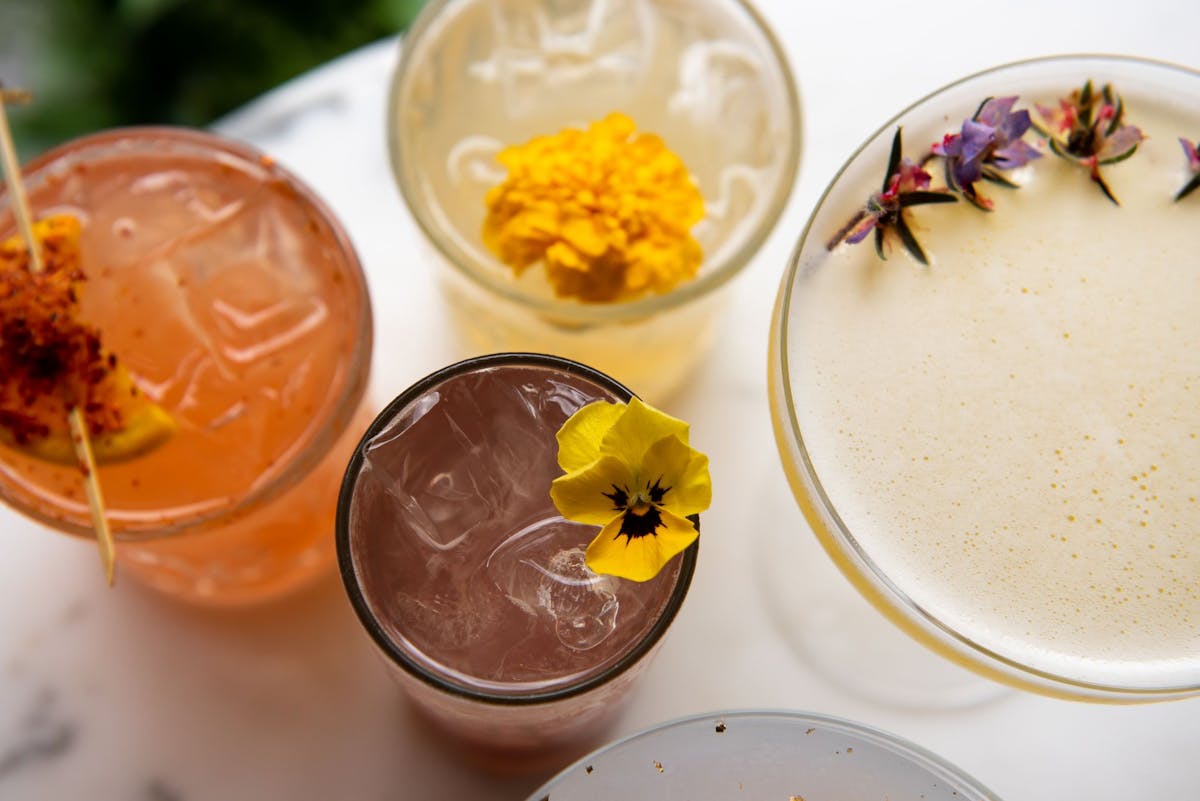 Sonsie features beautiful French doors that can be opened to create an open sidewalk cafe in the summer and leather couches and chairs in the European lounge. The mahogany bar serves the best martinis in town with a brick-oven that cooks homemade pizzas during the day. This is quite the atmosphere for an autumn evening in Boston. For some of the best, fall-favorite items, please continue reading.
Cocktail: The Sonsie Smokeshow
This autumnal drink is a Bourbon cocktail infused with Maple Syrup, Orange Bitters, & Applewood Smoke.
Small Plates: Baked Brie
This starter is served with Phyllo Dough, Orange Blossom Honey, Pomegranate, & White Sesame. These warm and potent flavors will fill your mouth with fall aromas.
Salad: Chioggia Beets & Cara Cara Orange
This dish is served with Goat Cheese Mousse, Caraway, Pomegranate, Candied Walnuts, & Preserved Lemon Vinaigrette. This is a flavorful fall salad to order before your meal.
Pizza: The Salciccia
This autumnal pizza is created with a Tomato Sauce base and topped with House-Made Italian Sausage, Green Olives, Pickled Jalapeños, Roasted Peppers, & Whipped Ricotta.
Entree: Tournedos Rossini
This Grass Fed Filet is served with Roasted Foie Gras, Sauce Périgord, Levain Crouton, Crispy Celeriac, & a Truffle Celeriac. A delicious choice for something fall oriented.
Dessert: Warm Tahini Chocolate Chip Cookie
Last but not least, settle in on a crisp fall evening with something that tastes like home. This chocolate chip cookie is garnished with a scoop of French Vanilla Ice Cream & Vanilla Sea Salt.
Contact Sonsie For More Recommendations Today!
For more fall favorite flavors, contact our team here at Sonsie today! We are more than happy to make recommendations and suggestions for your next visit during the autumnal season. To get in touch with us, please give us a call at (617) 351-2500. We look forward to hearing from you!