Check Out Our Brunch Menu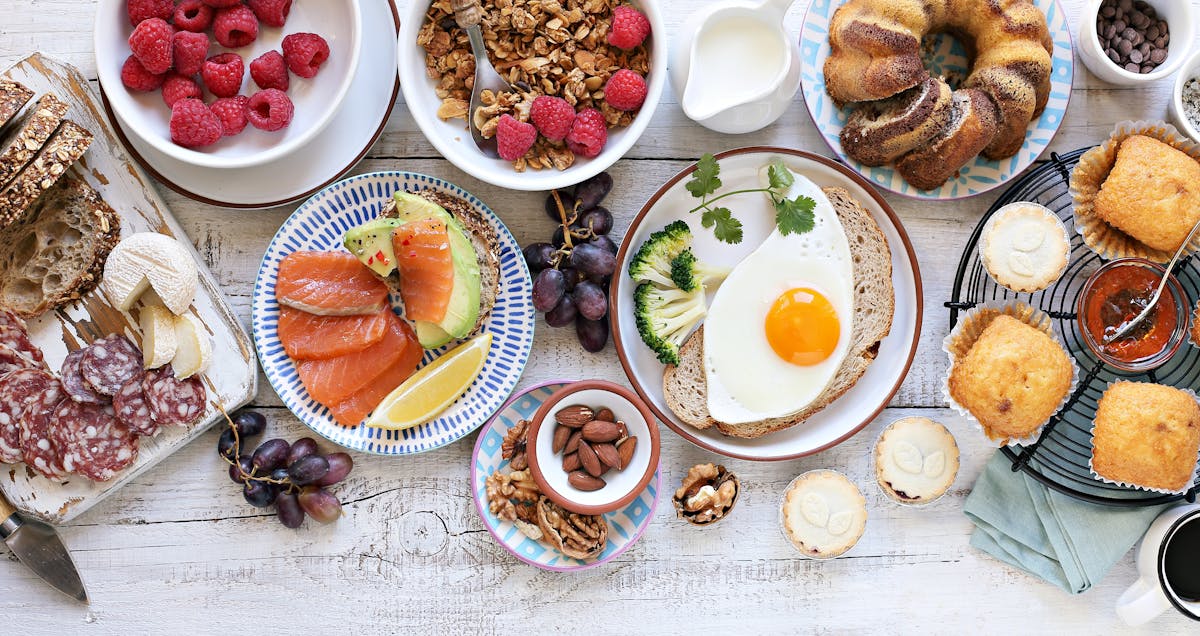 If you're looking for a delicious brunch in Boston, Sonsie is the best spot! Whether you're looking for something savory or sweet, we have everything to satisfy your cravings. Discover the brunch menu and contact us today to book your next brunch reservation!
Small Plates
To start your brunch right, we offer small plates to share or enjoy yourself. The Oysters On The Half Shell are local and selected daily as a part of this menu. Many enjoy our Avocado Toast, consisting of Iggy's 7 Grain Chili Crunch, radish, puffed grains, and cilantro. Don't forget about the Yellowfin Tuna Tartare, with avocado, lemon oil, a passion fruit vinaigrette, togarashi, and puffed quinoa. You won't find appetizers like this anywhere else!
Pizza
Try one of our pizzas if you're looking for more of the "unch" in Brunch. The classic Margherita consists of fresh mozzarella, tomatoes, basil, and pecorino. The Prosciutto Di Parma & White Fig pizza is made with gorgonzola dolce, a fig jam, sage pesto, and arugula. Lastly, give our Brunch Pizza a go. Curated with bacon, eggs, home fries, caramelized onions, tomatoes, green onions, mozzarella, tabasco, and a hollandaise sauce, this is a fan favorite!
Brunch Specialties
For a traditional brunch route, our specialties are top-tier. The Smoked Salmon Tartine is made on Iggy's 7 Grain toast and has dill miso cream cheese, tomatoes, capers, arugula, and lemon. The Tempura French Toast is a must-try, with fruity pebbles, a strawberry compote, fresh berries, and a delicious cereal milk anglaise. Rafael Sau's Chilaquilles are chorizo, pico de gallo, avocado, radish, cilantro, ranchero sauce, black beans, queso fresco, and of course, a fried egg. Last but not least, give the Sonsie Burger a try. This burger contains Calabrian pepper aioli, cheddar cheese, bread and butter pickles, and smoked bacon.
Brunch Cocktails
What's Brunch without a cocktail? Give our Classic Or Spicy Bloody Mary's a try if you're in the mood for something spicy. The Cold Brew Irish Coffee is a great pick-me-up. The Bellinis and Mimosas are excellent, and don't forget to ask about our "Drinks for the Table"!
Contact Us Today
Sonsie is the place to go for a brunch you can't pass up. Located on Newbury Street in Boston, MA, book your next reservation with us! You can book your reservation online today to get started, and feel free to call us at (617)-351-2500 with any questions or concerns. We look forward to touching base with you!