Cellar Sound Bath with The Collective Studios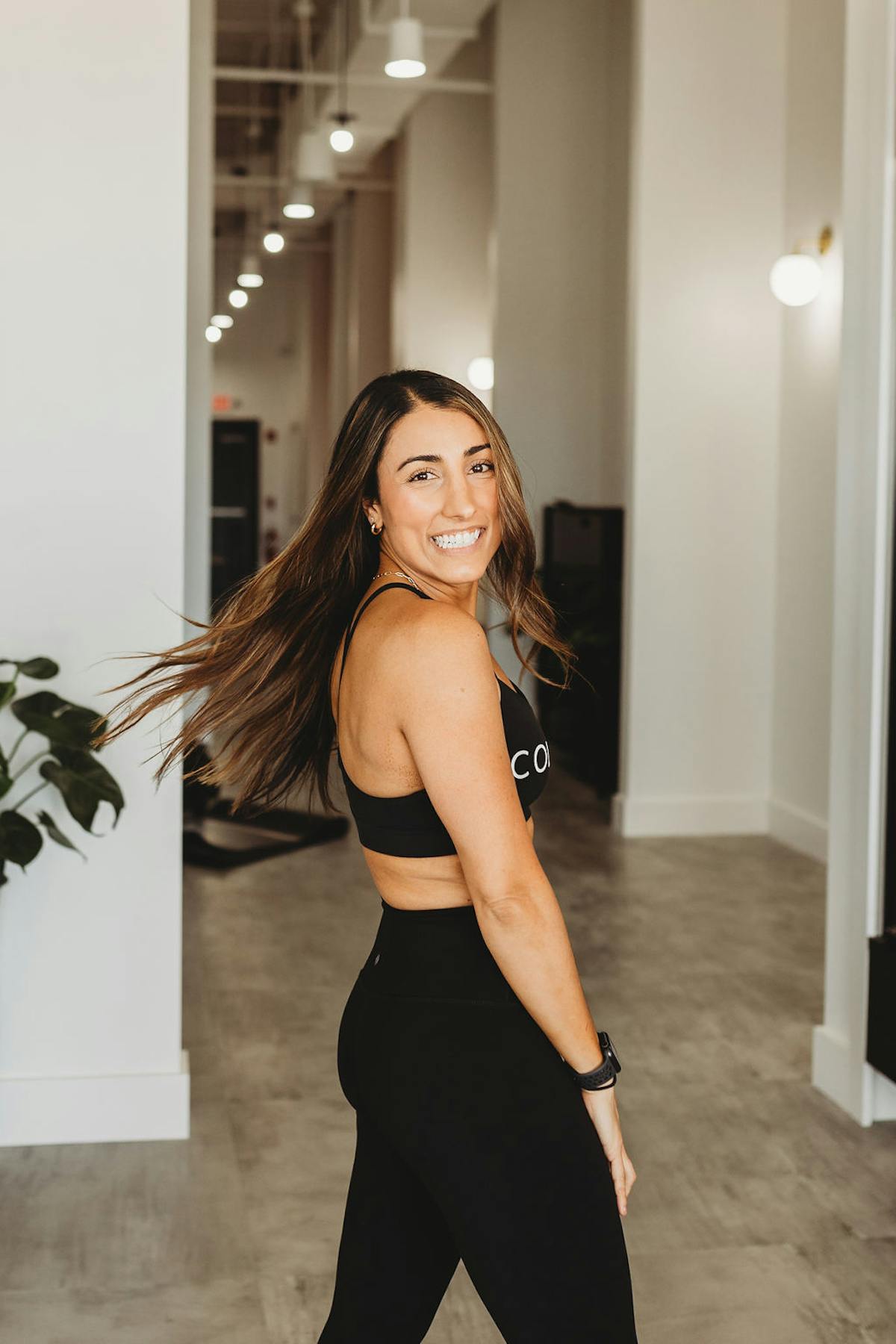 Cellar Sound Bath with The Collective Studios
Join us at Sonsie on Wednesday, November 9, 2022 at 6:30PM as we welcome The Collective Studios for "Cellar Sound," an intimate evening of relaxation in our underground wine room. The evening will begin with a crystal bowl sound bath to help you unplug from your day and slip into a state of bliss. Following the wellness experience, guests may stay, mingle and order wine and refreshments to further enhance their sense of calm. You'll leave this event feeling grounded, connected and serene. Guests are asked to bring a yoga mat and to wear comfortable clothing. Tickets for this class are $20 per person.
To purchase your tickets click here.
Interested in learning more about sound baths? A sound bath is a form of meditation that guides listeners into a deep state of relaxation using the sounds and vibrations from instruments, in this case, crystal bowl. Crystal bowls of all shapes and sizes help to lull you into a peaceful and mindful state of being, allowing you to slow your thoughts, experience less stress and feel cleansed with sound.
Learn more about our guest instructor Ashley Marand Iwanicki here.