Best Brunch Cocktails at Sonsie On Newbury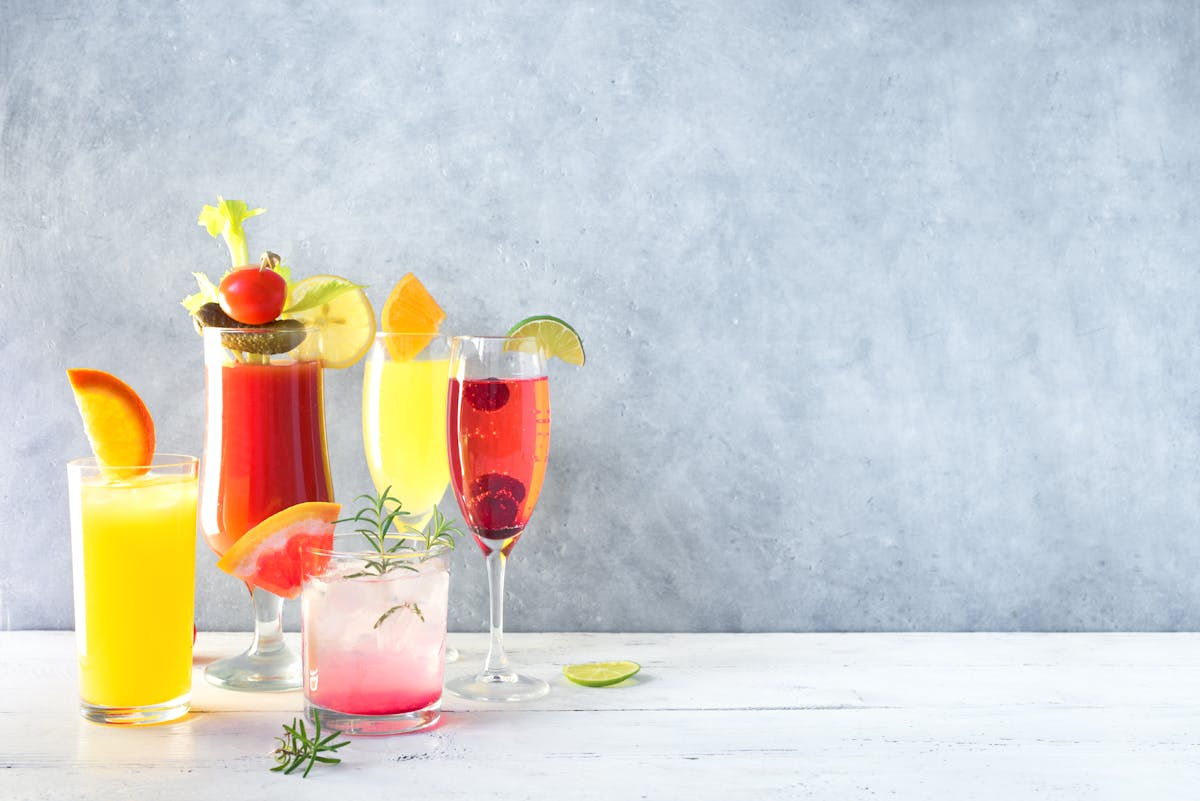 Although Boston is not one for "bottomless" cocktails, Sonsie makes up for that with an incredible selection of signature cocktails or drinks to share! We offer it all if you're looking for a caffeinated cocktail, something sweet, or spicy. Keep reading to discover the best brunch cocktails on Newbury street in Boston!
Brunch Cocktails
Some cocktails we serve during brunch include the Classic or Spicy Bloody Mary, Cold Brew Irish Coffee, Mimosa, Bellini, Aperol Spritz, Espresso Martini, and Nitro Espresso Martini. The Nitros are limited daily and are on a first-come-first-served basis. But oh, are they worth it!!
Drinks For The Table
If you're looking for a tower or pitcher to split with your friends, be sure to discover our drinks for the table! Try "My Friends In Moscow", a small or large Moscow mule for the table. We also offer Sangria Pitchers of Red Or White wine. The Aperol Spritz Pitcher is also incredible; be sure to come back to try them all!
Signature Coffee
Consider one of our signature coffees if you're looking for a pick-me-up without the alcohol. We offer Cold Brew, Nitro Cold Brew, Espresso, Cappuccinos, Lattes, Americanos, and Macchiatos. Regardless of your preference, these are all incredible choices!
Book Your Next Reservation
Sonsie offers a wide variety of brunch cocktails that you must try all of them! Located on Newbury Street in Boston, MA, book your next reservation with us today! You can book your reservation online to get started, or call us at (617)-351-2500 for more information about our brunch! We look forward to hearing from you!